Launch Senior Natural Health + Wellness Website
Help launch a natural health and wellness website that will provide education, tools and resources to allow our aging population to live in a state of optimal health. Donate in Exchange for Ad Space option.
More ...
Perks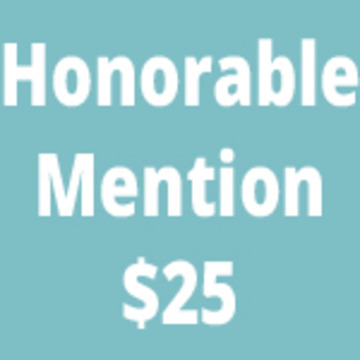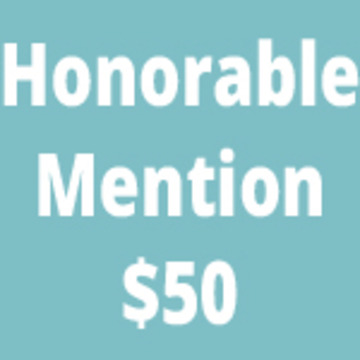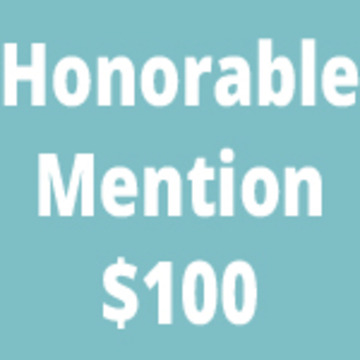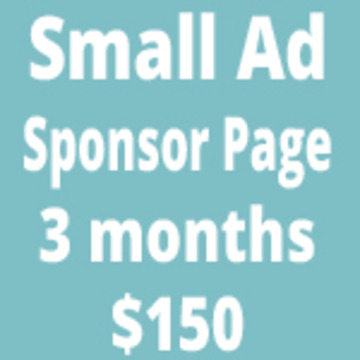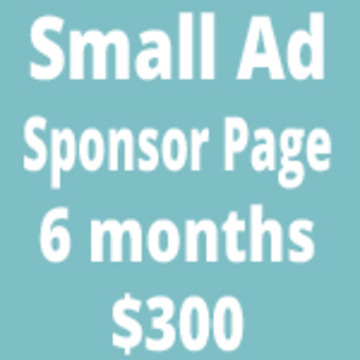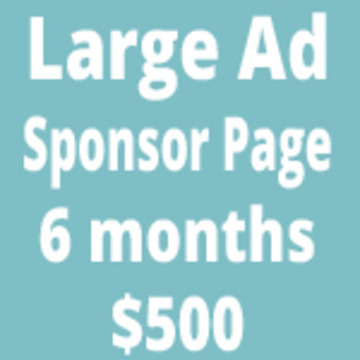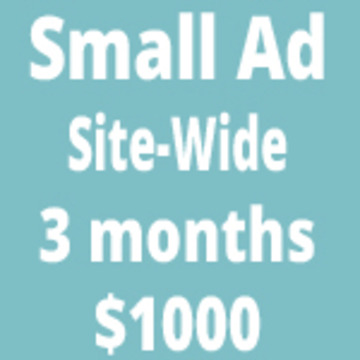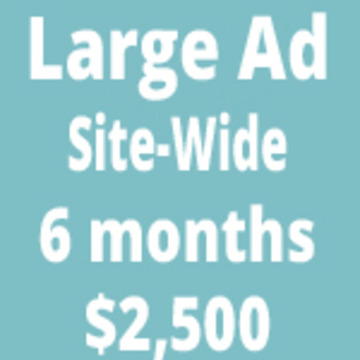 People just like you
People just like you have raised $88+ million for causes they and their friends care about.
Start your own campaign