Asuntos Serios En Serie... EL MESWY!
¡¡YA ESTA DISPONIBLE!! Pídelo y te lo mando.
La intención con este álbum es justo la opuesta de lo que ha tratado la industria musical hasta hoy: hacer el álbum lo menos accesible posible, compartirlo con sólo aquellos que están dispuestos.
Perks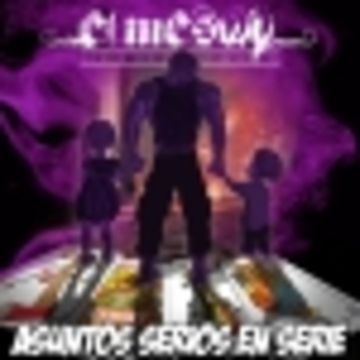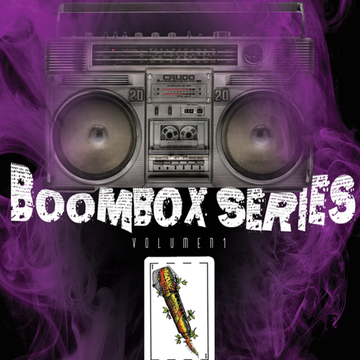 Pieza de coleccionista, como todo con este álbum. Cassette fabricado en USA que inaugura las "Boombox Series". Este primer volumen incluye la trilogía de "40icero", "30ialgo" y "20ialgo", además del arrancacabezas, producido por Uhno, "Corre". En estuche de cartón y numeradas a mano por mí. Sólo 100 unidades.
More ...
Less ...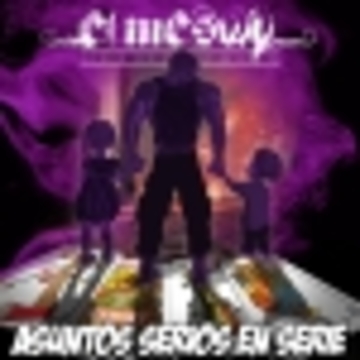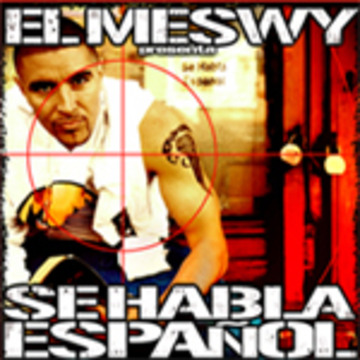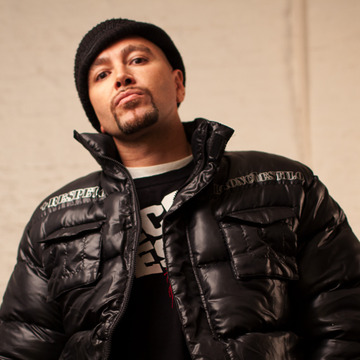 Show Discontinued Perks
€5
Asuntos Serios En Serie (Download)
€12
Asuntos Serios En Serie (CD)
Esta versión especial para aquellos que aportaron y apostaron por el CD antes de que saliera está agotada. Aún está disponible como "CD ASES (digipack edición especial)"
SE ACABO, NA DE NA, SOLD OUT, NI UNA!!
€20
CAMISETA ASES BLANCA+COPIA DIGITAL DE ASES
voy a subirla de nuevo pero con la imagen. Los que ya la habeis pedido necesito que me digais la talla. Salud!
€30
CAMISETA ASES BLANCA+CD ASES
SE AGOTO, SOLD OUT, NA' DE NA', NI UNA!
People just like you
People just like you have raised $112,000,000+ for causes they and their friends care about.
Start your own campaign