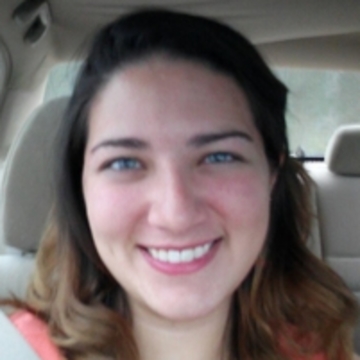 Help me afford a new DSLR for my business!
As many of you know, Heliantha Photography is my livelihood. Unfortunately, my current camera has finally given up the ghost, after 6 years of dedicated service, so I now need to purchase a new camera body.
People just like you
People just like you have raised $112,000,000+ for causes they and their friends care about.
Start your own campaign