help alpha six prd. pay rent & make games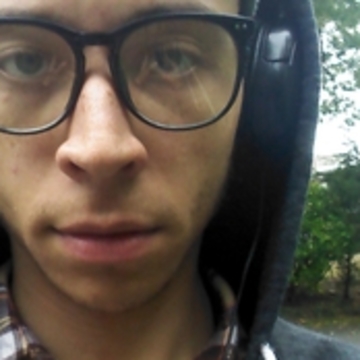 alpha six productions is comprised of five Seattle locals who smash their brains together to create extremely cool games, and tj and Jesse are trying to get their housing bills paid.
Perks
Gold Tier comes with all of the bonuses from the Silver Tier, on top of some extra goodies:
- "the Experimental Room" -- take a peek at some of the ideas that we mess with in their earliest and most exclusive stages
- "alpha six productions: History" -- a big-ass, special-made .pdf booklet containing trivia and information of some of our various projects, from old to new; complete with source games included that you'll never play anywhere else!
More ...
Less ...
Estimated delivery Feb 2015
the P-Tier is basically a full-on expression of gratitude for your donation-- you get everything in the previous tiers, and more:
- physical book copies of "alpha six productions: History" -- with CD copies of the pdf + all included games
- an alpha six productions t-shirt; pick your shirt out of a selection of designs that we'll have prepared by us and our amazing artists!
- the complete solarinception / The Horizon of Silence / TRON MAXIMUM discography (over 15 albums)
More ...
Less ...
People just like you
People just like you have raised $112,000,000+ for causes they and their friends care about.
Start your own campaign