Juarez: A Documentary Mythology Talkback with BIJ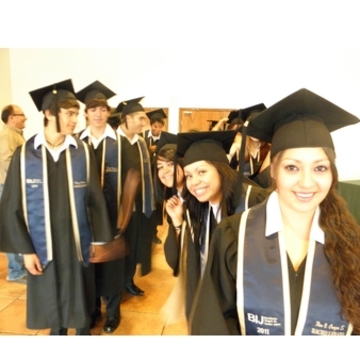 BIJ is initiating a campaign to bring Eduardo Salmeron (principal of BIJ) and one student, to travel to New York City and witness Theater Mitu's production of JUÁREZ: A DOCUMENTARY MYTHOLOGY while engaging with the audience. Theater Mitu will ...
Perks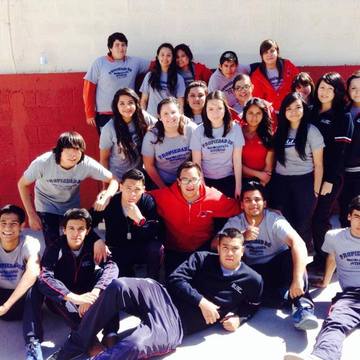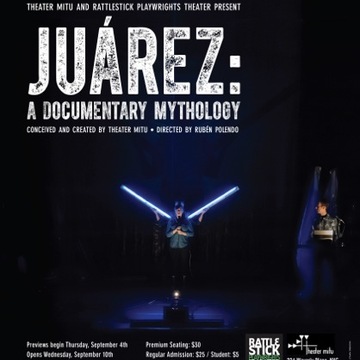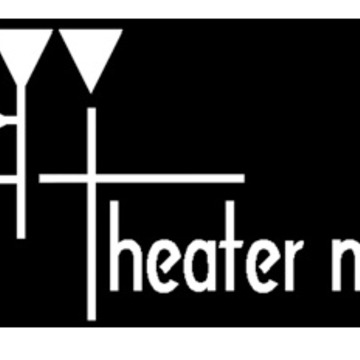 People just like you
People just like you have raised $111,000,000+ for causes they and their friends care about.
Start your own campaign