Please help return my children to me! NOW CLOSED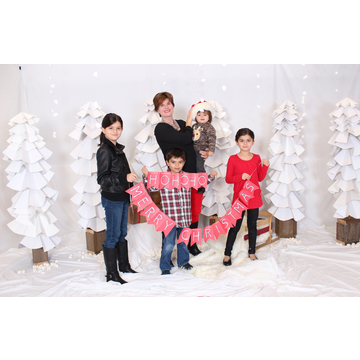 This campaign is closed. Now at http://findazerkidsnow.com/
I have been overwhelmed by your generosity and kind words. The funds raised here will be used for the ongoing search and recovery of my Canadian children. Thank you from the bottom of my heart!