Pregnancy and Infant Loss Awareness
Extended time!
Our deadline has passed but you can still help.
×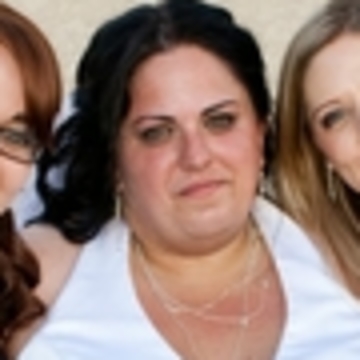 For those who know me you know the struggles I have had with past pregnancies. In honor of the babies I have lost I ask that all of my friends who have been there throughout the past few years will join me in raising funds to ...
More ...