Holiday Care Packages For the Homeless - 2014
Finished!
Thank you everybody. Our campaign is now over.
×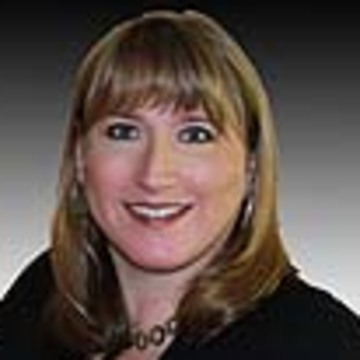 I will be preparing Care Packages for the local men's homeless
community for the 2014 Holiday Season. I will be working with a
local homeless shelter to have these packages delivered.
More ...