Help Short Stack Keep Streaming in Ferguson
Extended time!
Our deadline has passed but you can still help.
×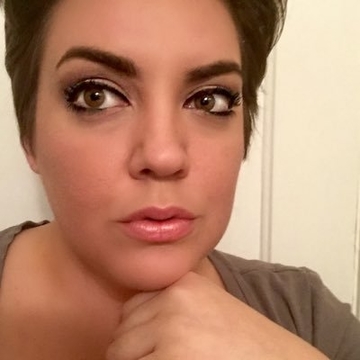 I am an freelance journalist who broadcasts the truth, unedited from my phone.  Since the shooting & killing of Mike Brown, dedicated demonstrators have taken to the street, calling for reform & justice. I try to be with them, and by their side ...
More ...