Help give JALANAN's musicians a home!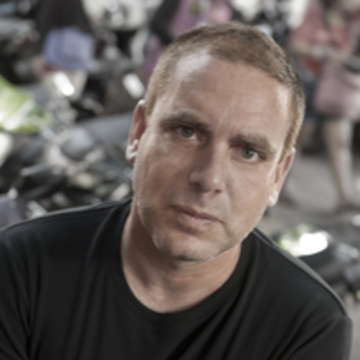 HAVE YOU EVER BOUGHT SOMEONE A HOUSE? 
Neither have I. But I'm betting we can make a difference.
More ...
Perks
$250
Personal video message from JALANAN's stars!
People just like you
People just like you have raised $88+ million for causes they and their friends care about.
Start your own campaign