#JusticeForPravin Fundraiser/Memorial Fund
Extended time!
Our deadline has passed but you can still help.
×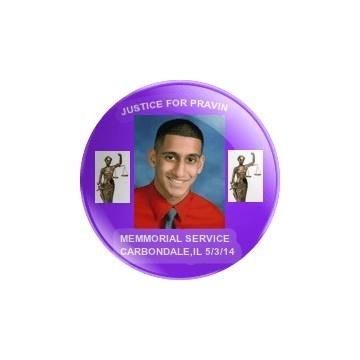 OUR MISSION Dearest Family, Friends, & Supporters,We extend our deepest gratitude for your endless support, continuous prayers, and well wishes for Our Family following the tragic loss of beloved son, grandson, brother, cousin, nephew, and friend, ...
More ...