Please help pay for Marmalade's Chemotherapy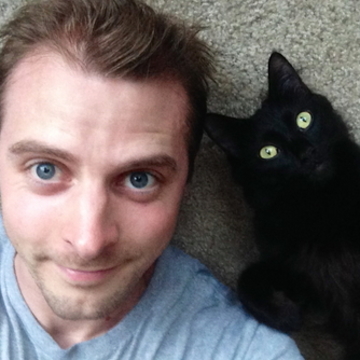 Marmalade had a cancerous tumor removed from his intestines a few weeks ago, he also tested positive for FIV which is the likely cause that he became sick.

Marm now has to undergo chemotherapy treatment to make sure we kick cancer's butt!
More ...