Help Randy George move back to LA!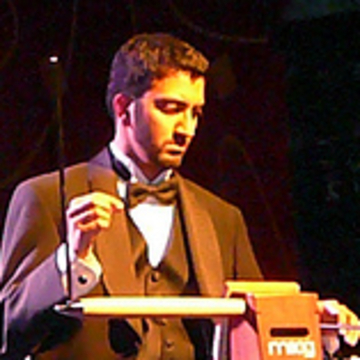 A life changing event is upon me and I need your help. I am moving back to Los Angeles where I will plug myself back into the sphere of music performance and reposition myself in a creative space to most effectively share my theremin music with the world.
People just like you
People just like you have raised $111,000,000+ for causes they and their friends care about.
Start your own campaign