Team Cyndi! Because no one fights alone!
Extended time!
Our deadline has passed but you can still help.
×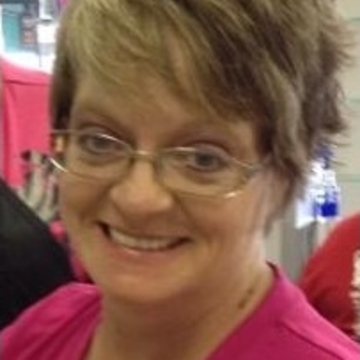 Cancer may steal our wages, our time and our energy, but it cannot take away our friends, our family and our faith. Please join with us, show your support and let Cyndi know that no one fights alone.
More ...