Support Officer Perez' Family and Daughter Suzeth
Extended time!
Our deadline has passed but you can still help.
×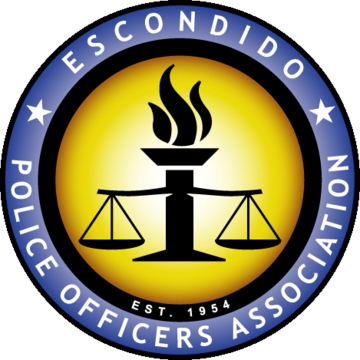 As you know, Escondido Police Officer Laura Perez was recently murdered by her husband, who is currently in custody in Riverside County. What you may not know is that they have a 4 year old daughter, and she will now grow up without her...
More ...