Please Help Me Deal with Tough Emotional Times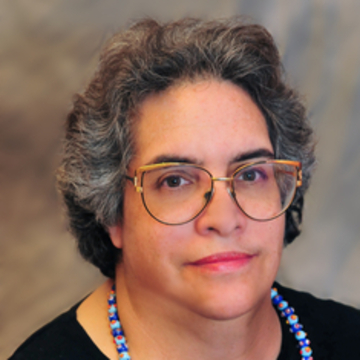 I am distraught and depressed over a terrible incident involving my roommate and best friend. The situation has driven me into a tailspin, and I am unable to work full time in my business.

I need funds to help meet my bills and living expenses.