A proper graphics card for Goldpaw
Finished!
Thank you everybody. Our campaign is now over.
×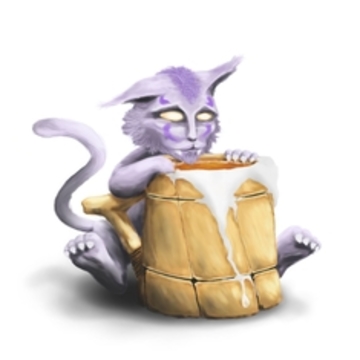 My graphic card is horrific, it can barely run MoP, and it's not even close to handling WoD! Help me get a proper gamer's card, so I can keep providing you with awesome addons and UIs all through WoD and beyond! :)
More ...