Help Mariane See Her Family this Christmas
Finished!
Thank you everybody. Our campaign is now over.
×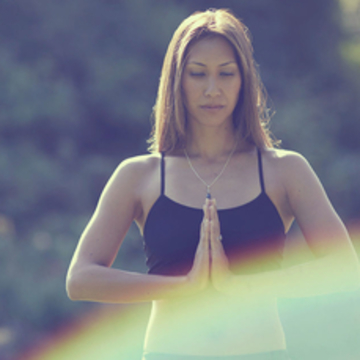 Mariane, our nanny, has just been diagnosed with breast cancer while 7,000 miles apart from her own child and mother (who herself is a two year breast cancer survivor). Mariane who works entirely to put her son through private education, has not seen him
More ...