Help Charmaine Borg be your voice in the tech era
Finished!
Thank you everybody. Our campaign is now over.
×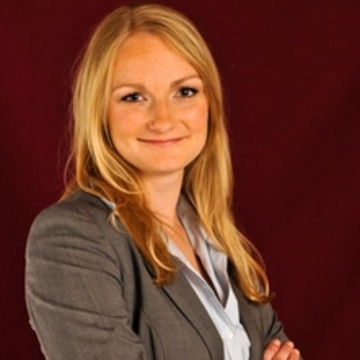 Do you believe in a tech savvy government? Do you think the Internet should be accessible to all Canadians? Is your privacy important to you? Help me protect what matters most to you in the digital age.
More ...