Help me teach English in China
Finished!
Thank you everybody. Our campaign is now over.
×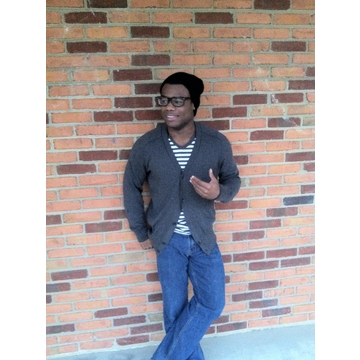 Dear Friends and Family,I hope this letter finds you well. I have recently graduated from The College of William and Mary with a Major in Chinese, and a Minor in Process Management and Consulting. I'm not quite sure what God would have me do ...
More ...