Vegetarian Sushi in Peru!
Extended time!
Our deadline has passed but you can still help.
×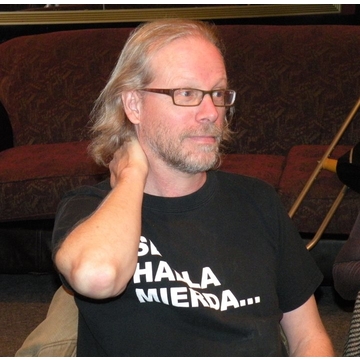 In mid 2015, we will rock the boat by opening Latin America's first vegan sushi bar! Those of you who have travelled know that finding delicious, nutritious and reasonably priced vegetarian dishes can be a challenge. Let's change that!
More ...