Please help raise money for Danyl Brough
Extended time!
Our deadline has passed but you can still help.
×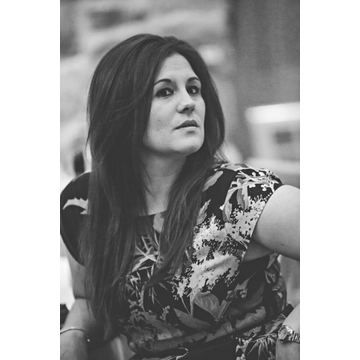 Hi all, I am currently in training to complete a charity boxing match with Pink Collar Boxing which will take place on the 28th November 2014 at Port Vale FC Stoke on Trent. But the reason that i am undertaking this challenge is to help rasie ...
More ...