The Sakartvelo Photo Project
Finished!
Thank you everybody. Our campaign is now over.
×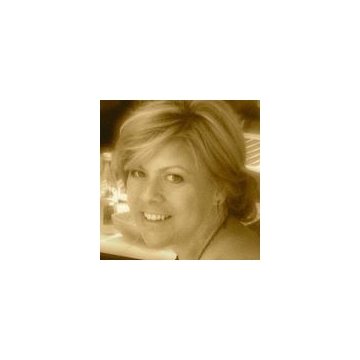 "Photography is the beauty of life, captured"... As a part of my current job in the little known country of Sakartvelo (also known as Georgia) and through my organization, Big Planet...Small World, I will be leading an exciting photography project ...
More ...