SWFC Stats is the go-to place to check for anything SWFC related. Project to raise money for future features as well as an iOS version.
Perks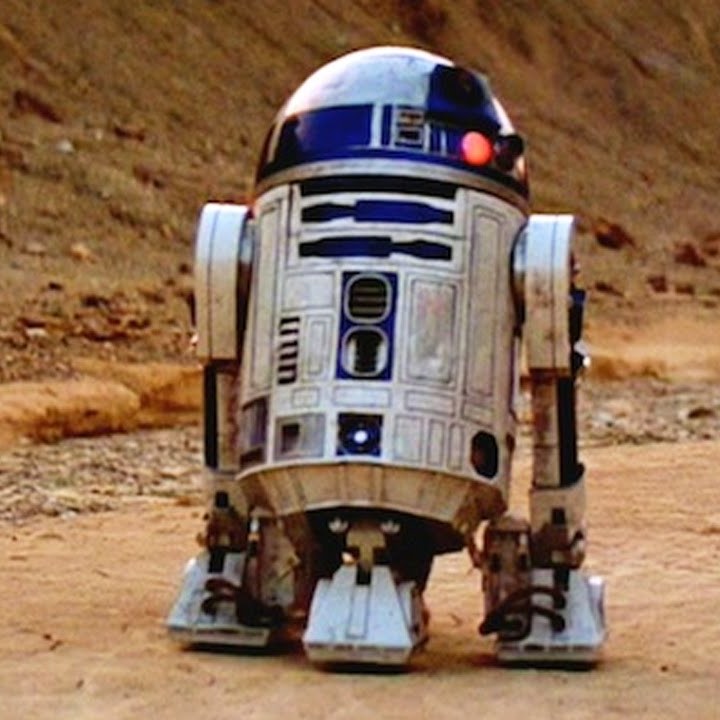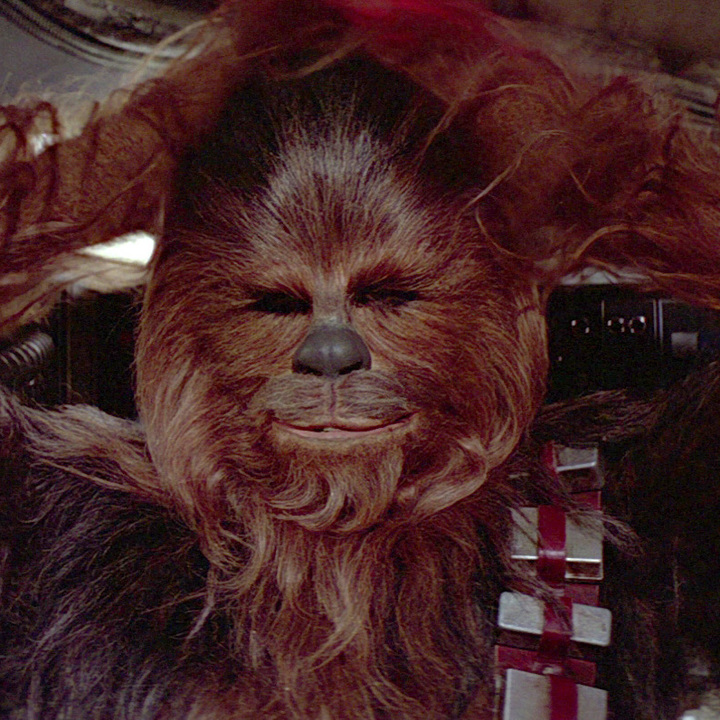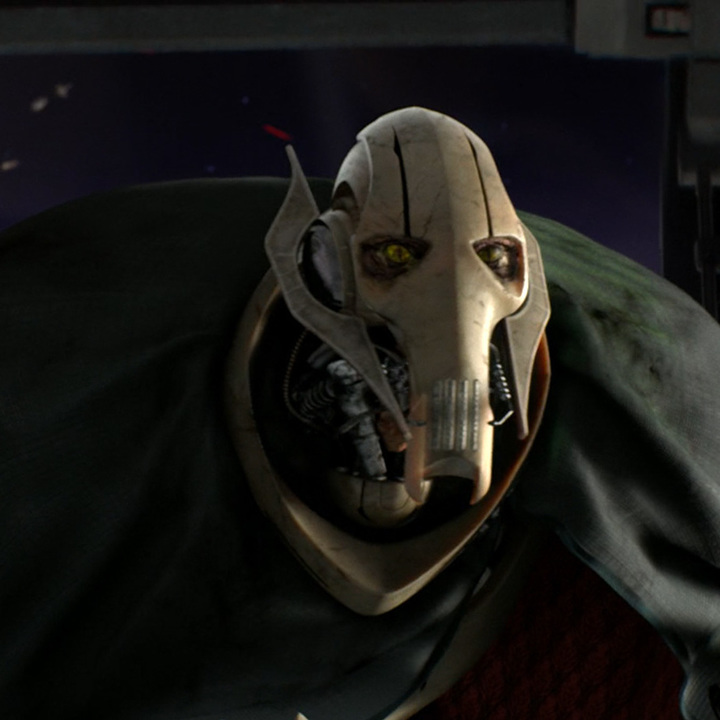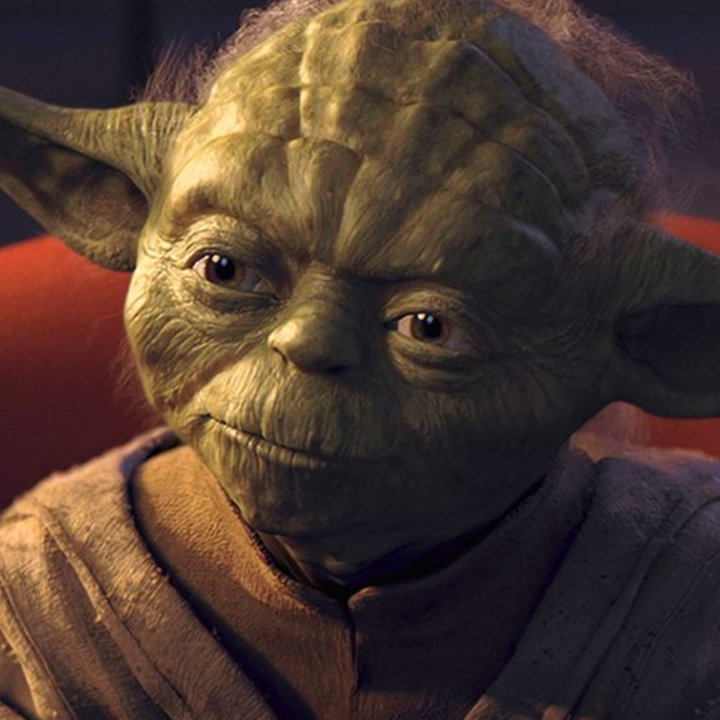 - Premium version of the app
- Access to the SWFC Stats Line bot
- Your name in the contributors section of the app
- Direct involvement in the development process (You can decide which features should be next)
- You can customize a message the Line bot says when reading a certain keyword
More ...
Less ...
People just like you
People just like you have raised $113,000,000+ for causes they and their friends care about.
Start your own campaign