Help Monstroville get made!
Monstroville is an original cartoon from the brilliant mind of Von Kreep, the founder, producer, and director of Spookhouse Industries, and some of the most prolific identities in the field of animation & live action.
Perks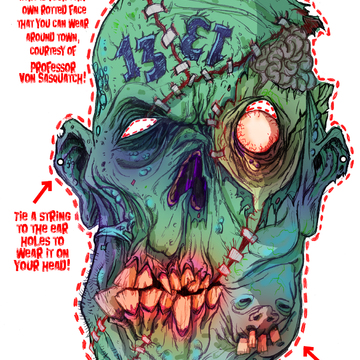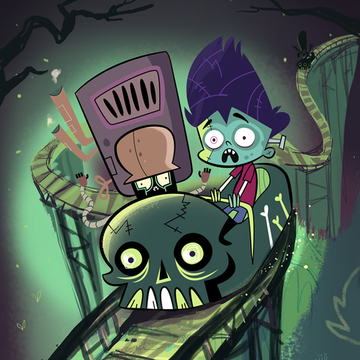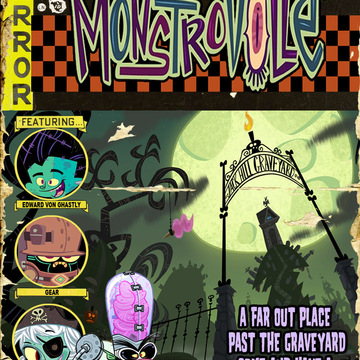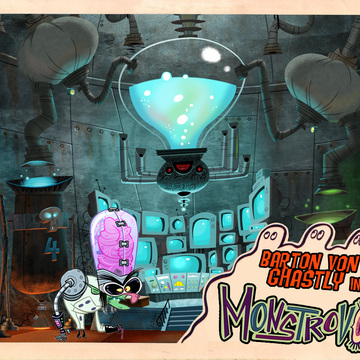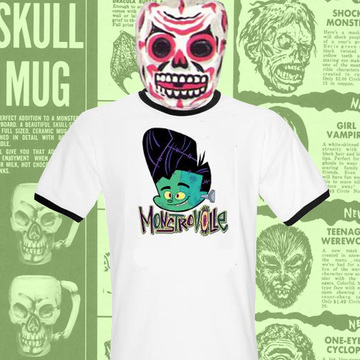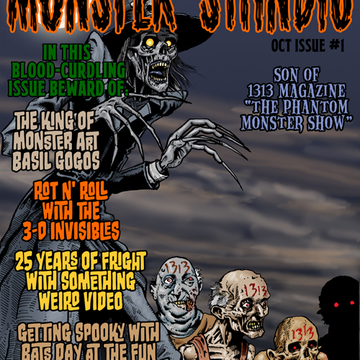 Mad Monster Candy Maker
A maker of unspeakable treats, you'll receive "Frightful Eek-ecutive Producer" credit, 5 DVD's (signed by cast & crew), a production title card signed by the artist, and official Monstroville Edward Von Ghastly T-Shirt. In addition to these ghastly goodies, you'll also receive a signed copy of Von Kreep's magazine Monster Shindig issue #1.
More ...
Less ...
As our Spook Master you'll receive all of the above plus, "Spooky, Kooky Producer" credit, and Batty character Maquette sculpted by Jason Rosen of Skinwalker Studios. In addition to these ghastly goodies, you'll be our special guest at our premiere party. Meet the entire cast! (NOTE: We won't be able to pay for travel, hotel etc!)
AND one of our character designers will transform you into a bone-shivering background character for the episode!
More ...
Less ...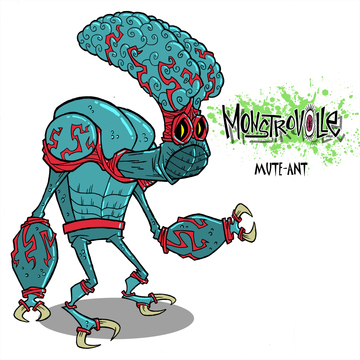 With this spooktacularly amazing package you will not only receive all of the above, Von Kreep's sugar coated "Trick-or-Treat Package" which includes everything from script, storyboards, and artwork, and more. Plus you'll have the chance to design your own gruesome character for the show and participate in 3 Skype sessions with the design team!
More ...
Less ...
People just like you
People just like you have raised $112,000,000+ for causes they and their friends care about.
Start your own campaign