Elect Abigail Caplovitz Field
Extended time!
Our deadline has passed but you can still help.
×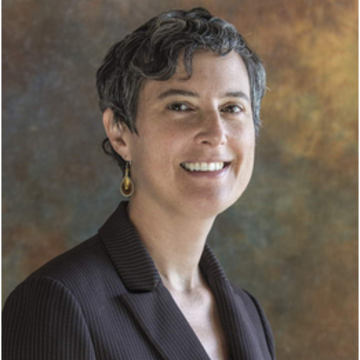 I am running for Southold Town Trustee, because as Trustee I can help protect and restore the Peconic estuary and Long Island Sound, as well as preserve the rural, (virtually) unblemished nature of our many miles of coastline and related ...
More ...