Help Lyme Patients Learn the Truth
Finished!
Thank you everybody. Our campaign is now over.
×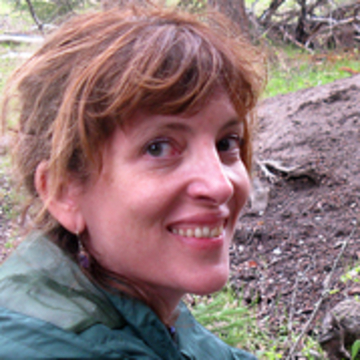 The Complex Chronic Disease Program was designed to "assess, diagnose, and treat" Lyme Disease patients, but this is not happening. We need to learn why a program launched to treat Lyme Disease suddenly began to flounder and still leave patients suffering
More ...