Inner Wisdom Cards: Inspirational Card Deck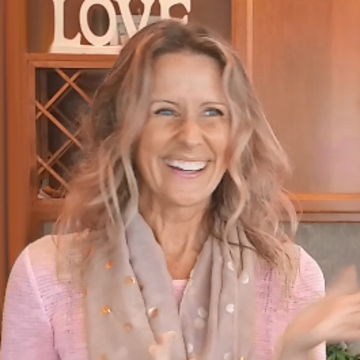 I share these cards with the intention that you feel inspired, lifted and transformed ... and remember who you truly are ... a powerful being and a beautiful gift to this world! Sending you much love and deep appreciation.
People just like you
People just like you have raised $112,000,000+ for causes they and their friends care about.
Start your own campaign