Road to Healing: Help Col with treatment and life!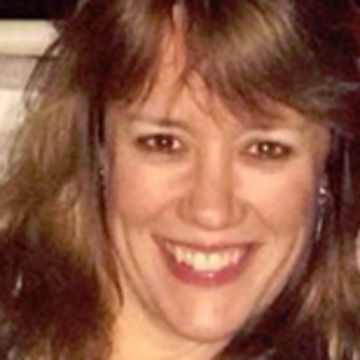 "When I picture my friend Col, I envision light—a beautiful, warm, loving light. Her aura glows with this willingness to understand and empathize. Her mind and her spirit still keep glowing—still keep pushing on—despite the daily obstacles she faces ..."
People just like you
People just like you have raised $112,000,000+ for causes they and their friends care about.
Start your own campaign