Norwich Dandies who were founded in 2010 are having a 5th birthday in 2015 will be covering heights that no artist in East Anglia will have touched with a brush. We will be putting together Dandifest 2015 after the success of Dandifest ...
Perks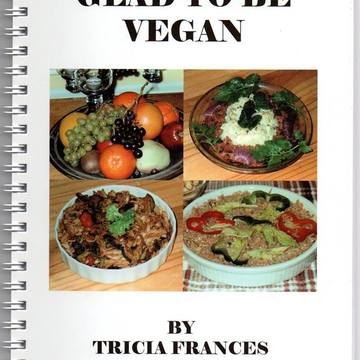 Vegan cookbook by Tricia Frances
An amazing Cookbook written by Tricia Frances who is a famous Norfolk artist, writer and chef extraordinaire. Tricia is a great supporter of the Norwich Dandies and she wants to help us by selling her book and giving the profits to help the Norwich Dandies put on a festival in Norwich this year in 2015.
More ...
Less ...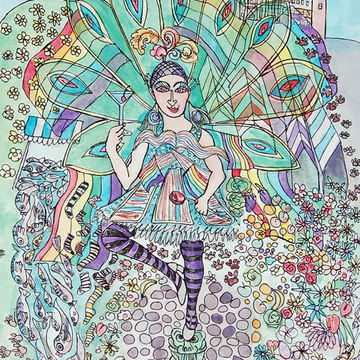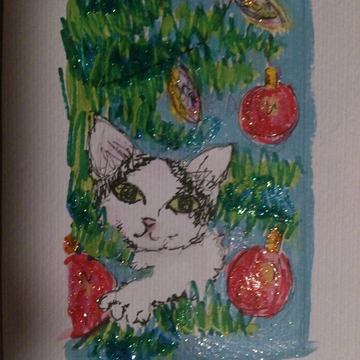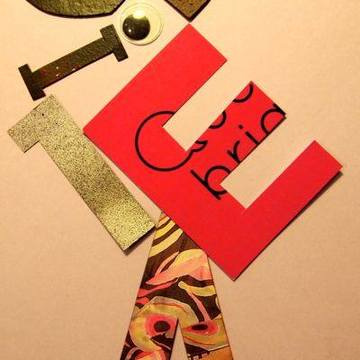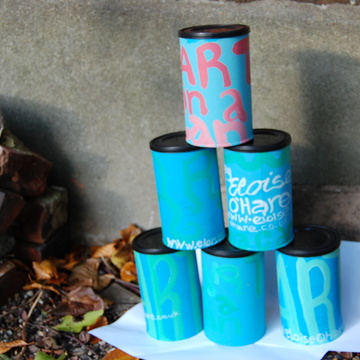 Art n Can by Eloise O'Hare
Art in a can by Eloise O'Hare donate and get a perk of a painted upcycled can with a random small painting on canvas inside rolled up. A keep sake in a can or you can take it out and frame the painting. Art n can as seen in the Menier Gallery in London at the Undiagnosed Madness solo show in 2009.
More ...
Less ...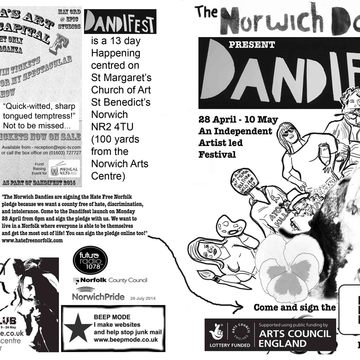 Advertisement in Dandifest Programme
In 2015 Norwich Dandies will be having an Arts festival in Norwich. There will be a big exhibition, lots of small exhibitions, artworks, performance nights, shows, a Ball and much, much more. You can get an advert in the programme and any other on line and printed material.
More ...
Less ...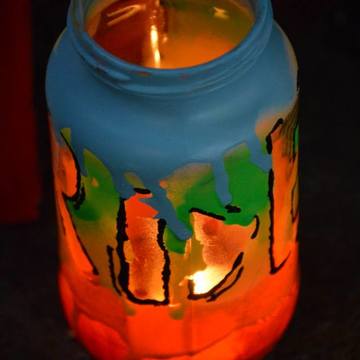 Dinner with the Norwich Dandies
Norwich Dandies will cook you or your family dinner. (No more then 20 family members.) We will prepare meal, provide drinks, tell stories, draw pictures, take photos, dress up and have fun for the evening. Photo by Ann Nicholls 2014.
More ...
Less ...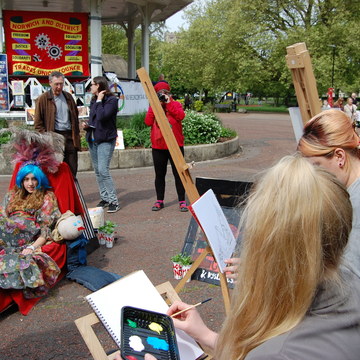 Dress, Pose, Paint like a Dandy
Dress, Pose and Paint like a Dandy.
Five Norwich Dandies will come to your party and bring dressing up, easels and art equipment we will get everyone, dressing up, posing on a chase lounge and painting on easels. Plus an instant exhibition of everyone's art work. Bring out creativity in everyone. This is an exclusive offer from the Norwich Dandies and can be a Plein de Air Studio in warmer weather as well as indoors at a party or function.
More ...
Less ...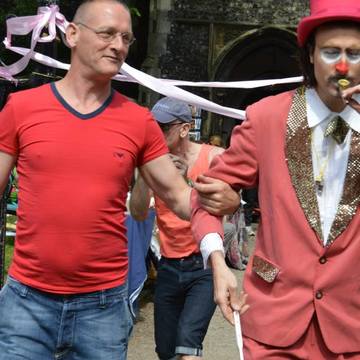 Norwich Dandies Corporate team building
The Norwich Dandies will plan an perfect team building exercise event and get the creative side of the brain released in your employees for your business by doing creative art activities. It will be a team building day to remember and good fun. Art, poetry, performance art and creative expressionism.
More ...
Less ...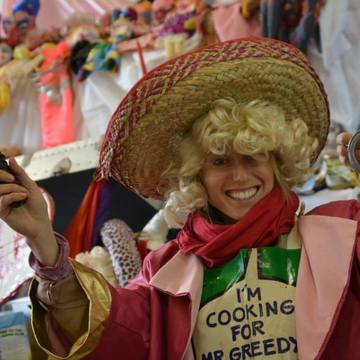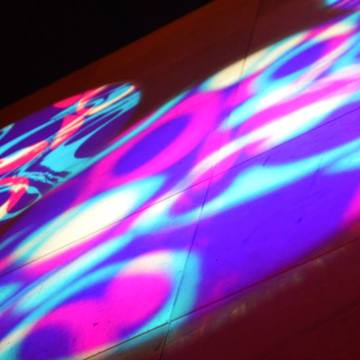 People just like you
People just like you have raised $112,000,000+ for causes they and their friends care about.
Start your own campaign