Pete Crutchfield for Whistler Council
Extended time!
Our deadline has passed but you can still help.
×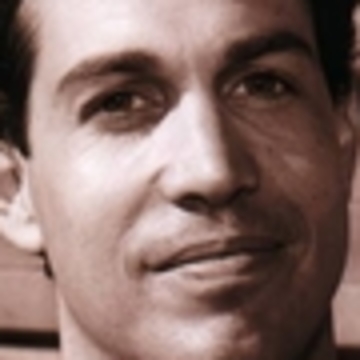 Pete Crutchfield is running for Whistler town council to give a voice to ALL of Whistler's residents. Funds raised here will support the cost of campaigning. Even if you can't vote, your support will be greatly appreciated.  Thank you!
More ...