Help Get Me To Kyrgyzstan!
Finished!
Thank you everybody. Our campaign is now over.
×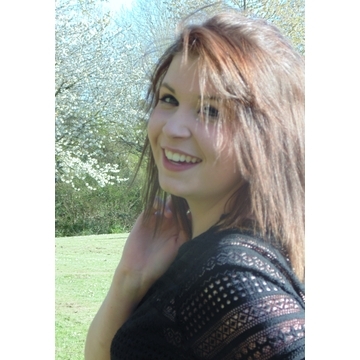 Hello, My name is Tabby and I'm 15 years old. My school is running an expedition in July 2015 to an under-developed country in the Middle East, called Kyrgyzstan, for 3 weeks. During this expedition, my team and I will be doing community work such ...
More ...