Let's help Free To Shine educate and empower!
Extended time!
Our deadline has passed but you can still help.
×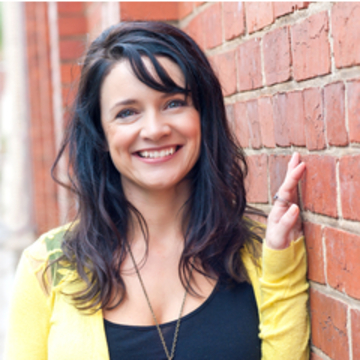 Hey I'm Megan and I'm giving up alcohol for one year to raise funds for the awesome charity Free to Shine!

Not a single drink for 365 days.


Now for those who don't know me.. this is HUGE
More ...