Help JD get to The Voice!
Extended time!
Our deadline has passed but you can still help.
×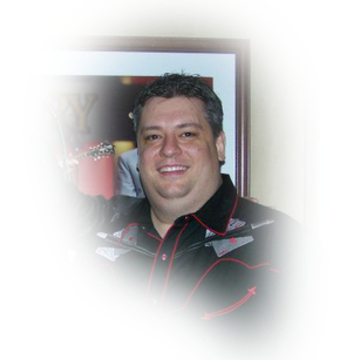 Hi, I'm JD Larson, and for years people have been telling me I'm going to be famous someday making music.  I've done a lot in the music business, even played on the Grand Ole Opry, but never really garnered the fame and attention that others ...
More ...