Let's get Ralphie back on his feet
Finished!
Thank you everybody. Our campaign is now over.
×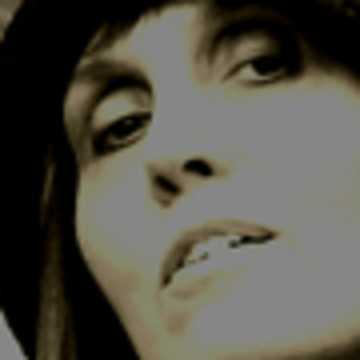 My best friend Ralph was in a bad accident very early in the morning on Monday Sept. 22nd, while driving from his home in Oregon to start a job in L.A. He sustained 10 broken ribs, a punctured lung, broken clavicle and a broken scapula. Ralph ...
More ...