Lose pounds to gain pounds to help Reece Hawley!
Extended time!
Our deadline has passed but you can still help.
×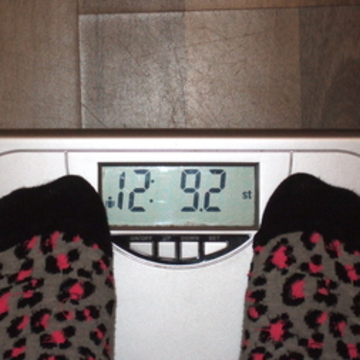 I have been wanting to set myself a challenge that could be used to help raise money for my sisters' friend Reece Hawley whos family are desperately trying to raise funds for his cancer treatment as it is being denied to him via the NHS. Many ...
More ...