bring the preeti orphanage home project to life!
Extended time!
Our deadline has passed but you can still help.
×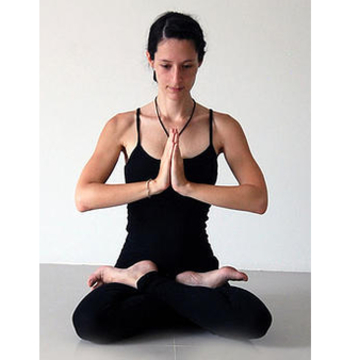 "If every 8 years old in the world is taught meditation, we will eliminate violence from the world within one generation" Dalai lama

Empower children with yoga, help us build an orphanage for orphans and disadvantaged children in Nepal.
More ...