BREAST CANCER AWARENESS MEET
Extended time!
Our deadline has passed but you can still help.
×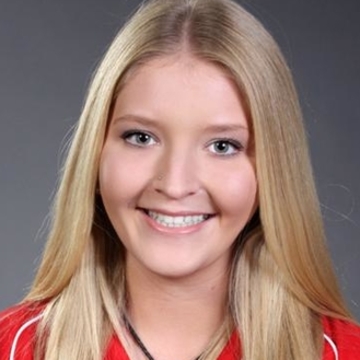 My name is Bec Stafford, and I am an Australian Athlete training and competing for The Youngstown State University Swimming and Diving Team. Our group is hosting the third annual Breast Cancer Awareness Meet, this year against Duquesne ...
More ...