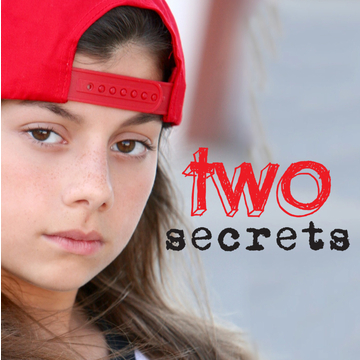 An unbelievably true story. A powerful coming-of-age film with a shocking ending that challenges each of us to become the real person we keep hidden inside. Told in the kids-world style of "Stand By Me" and "Super 8."
People just like you
People just like you have raised $112,000,000+ for causes they and their friends care about.
Start your own campaign