Help Liam Elder and his family battle Leukemia
Extended time!
Our deadline has passed but you can still help.
×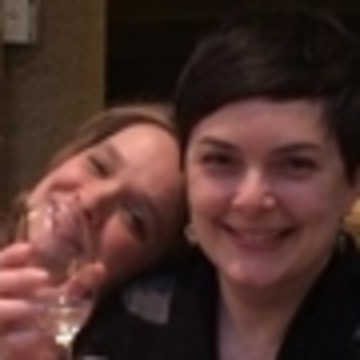 Liam Elder is a young and energetic 10 year old boy who is fighting leukemia for the second time in his young life. As part of his current treatment, Liam is scheduled to have a bone marrow transplant in December at the Sick Kids hospital
More ...