Help us create Senescence, a changing exhibition.
Finished!
Thank you everybody. Our campaign is now over.
×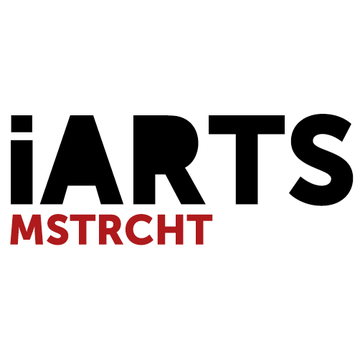 Se·nes·cence: the state of being old or the process of becoming old What is aging? What is our perception of aging in current society? How will we look at aging in the future?  Not only are there more elderly than ever, we also want to stay young ...
More ...