Help start a sanctuary for animals and people too!
Extended time!
Our deadline has passed but you can still help.
×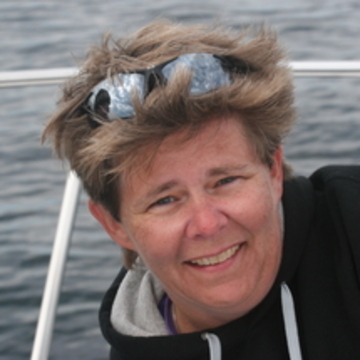 I've been an animal lover my entire life. I was always bringing home some abandoned or injured animal that needed tending to. I even studied to be a veterinarian for several years before pursuing a career helping people. I've recently discovered ...
More ...