Help Lester with his Passion to be a Pilot
Extended time!
Our deadline has passed but you can still help.
×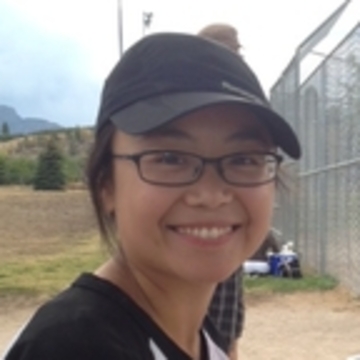 This is the story of my younger brother, Lester. He was 33% burned from a devastating car accident and became a burn survivor at the young age of 24. After numerous ongoing surgeries, he has never given up and is now working towards his pilot license...
More ...