Kickin' Cancer for Adrian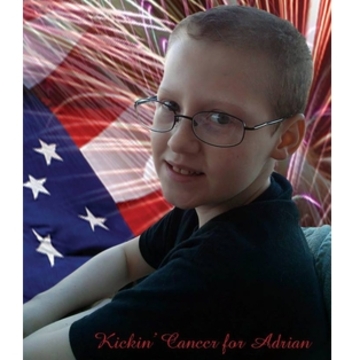 In October 2011 Adrian was diagnosed with Wilms' Tumor. The Battle to Slay Cancer has begun. Many of the costs involving Adrian's treatments are not covered, our hope to allow Adrian's family some ease and put all their focus on Adrian.
More ...
People just like you
People just like you have raised $88+ million for causes they and their friends care about.
Start your own campaign