Help Maiden Radio Make A Record!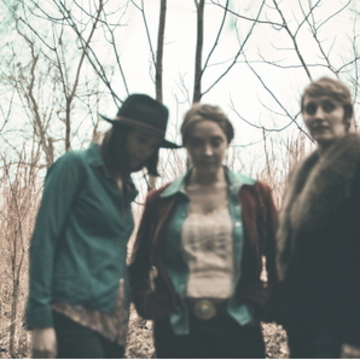 We've been making music together since 2009. Since then we've learned lots of tunes, collected traditional and original songs that we love and that we'd love to record, but have not had ...
People just like you
People just like you have raised $112,000,000+ for causes they and their friends care about.
Start your own campaign