Help LaDrica Get to China
Finished!
Thank you everybody. Our campaign is now over.
×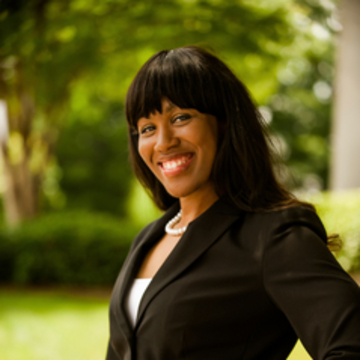 I have been afforded an amazing opportunity for a life changing experience. Every year the MBA students are given a chance to learn and experience aspects of international business through an organized trip to a different country.
More ...