Help Fund A School Trip To The East Seaboard.
Extended time!
Our deadline has passed but you can still help.
×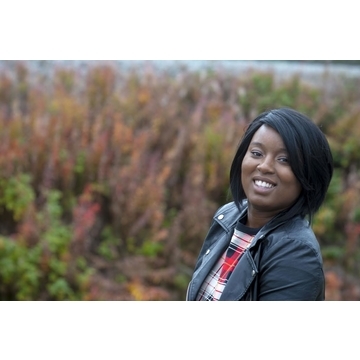 Hello My Name is TeShawn, I have an oppurtunity to go to an amazing trip traveling to Boston, New York, Philiadelphia, and Washington D.C. During The Eastern SeaBoard trip the students and a teacher will be traveling to see known sights ...
More ...