Saving Felines October 14th
Extended time!
Our deadline has passed but you can still help.
×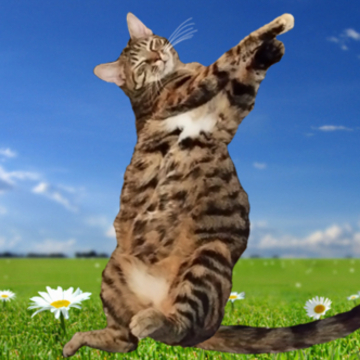 We are trying to save as many cats from the high kill facility, Floyd County Animal Control as possible this week (October 14th 2014). There are many pledges, but they are scattered for many cats, with not many being fully funded. Instead of ...
More ...