Triathlon For Margaux's Miracle Foundation
Extended time!
Our deadline has passed but you can still help.
×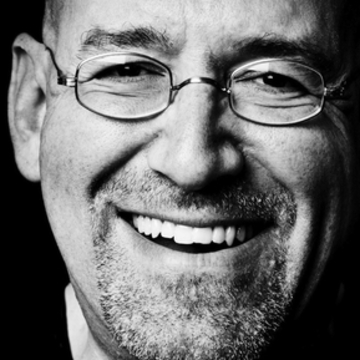 I'm David Ruttenberg. I'm new to the Triathlon world and completed my first Sprint on Key Biscayne, Florida back on July 20, 2014. I'm registered for my next race on October 25, 2014 on Singer Island, Florida. Most importantly, I'm Margaux ...
More ...