Help us to cover the truth | Reports from the war
Campaign paused.
Sorry, we're not currently accepting contributions.
×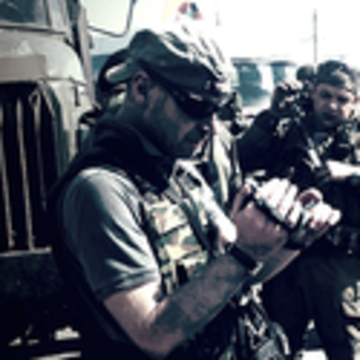 Mark Bartalmai and his friends are war correspondents with the ideal of peace and humanity and justice. We show the reality and fight against propaganda. We work in war zones - right now in Ukraine - and cover the truth about the dirty civil ...
More ...